CS90
A highly compactable, porous calcium carbonate with smooth organoleptics, CS90/CS90L is ideal for antacid formulations and nutritional supplements, especially where tablet weight is a concern. CS90/CS90L has a high surface area and unique formulation and processing. It is readily compacted by direct compression methodology, eliminating the need for wet granulation processes. This allows decreased overall tablet weights.
| | | |
| --- | --- | --- |
| Product Name | Ingredients | Density (g/mL) |
| CS90 | Calcium Carbonate, Starch | Tapped 0.75-0.95 |
CS90 maintains a high assay and a uniform particle size.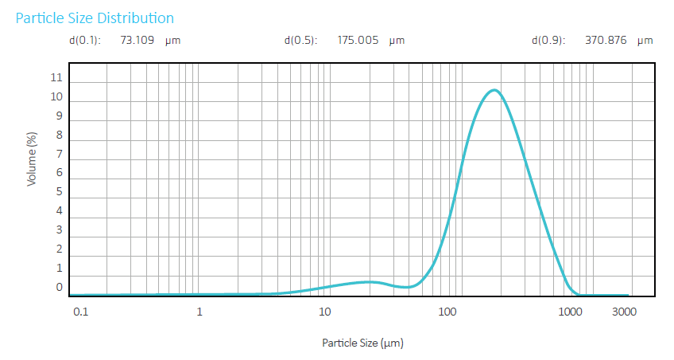 Uniform particle size, highly compactable, porous calcium carbonate (seen below) creates smooth organoleptics.
Related Applications
Related Resources
Do you have a question about a product?
Please contact us to talk with one of our technical experts. Are you ready to try this product?