CS95
Due to its high assay of calcium carbonate and relatively high density, CS95 is ideal for making higher-concentration calcium products which have a relatively low tablet weight and tablet volume. Its low compaction makes CS95 a candidate for wet granulation, especially when low tablet weights and volumes are desired.
Product Name

Ingredients

PSD

CS95

Calcium Carbonate, Starch

60 mesh - 6.5-43.2% retained

200 mesh - 45.9-80.9% retained
CS95 is ideal when low volume, low weight and high calcium dose swallow tablets are required.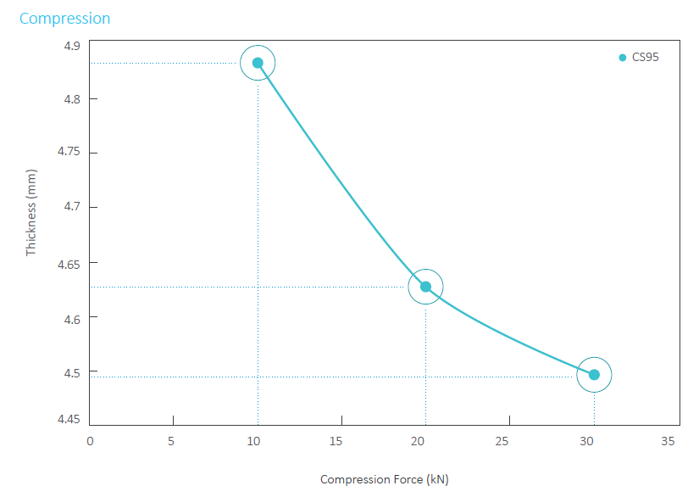 CS95 consistently maintains a uniform particle size.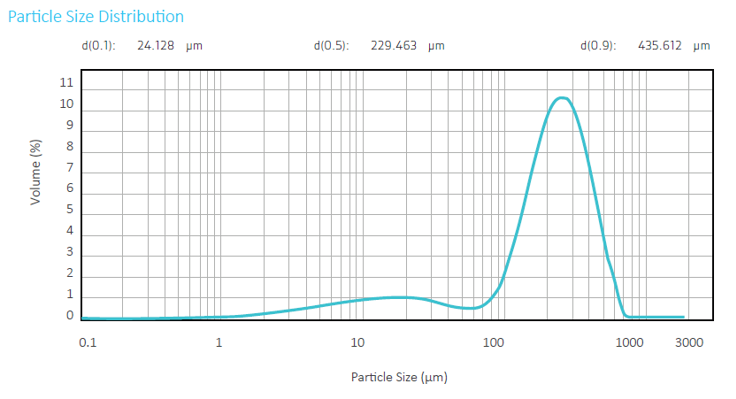 Related Applications
Related Resources
Do you have a question about a product?
Please contact us to talk with one of our technical experts. Are you ready to try this product?