Ingredients for Nutraceuticals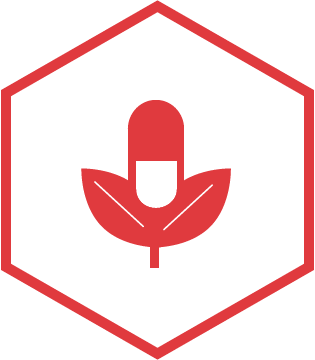 Ingredients for Nutraceuticals
Highly engineered materials and expertise in functional core excipients have made us a valued partner in the formulation of dietary supplements and nutritional products. Our products help you achieve superior organoleptic properties, while producing robust tablets that withstand the stress of packaging and handling.
Our value-added calcium and magnesium ingredients help you offer a nutraceutical product that meets the high-quality standards required for an increasingly competitive and demanding consumer market. We also offer customized options to help optimize and streamline your manufacturing process giving you the flexibility and speed needed to get to market faster.
Our global technical team of experts can help you select the right product to solve your formulation challenge.