Saponin Based Adjuvants
Quillaja saponin-based adjuvants including QS-21 are highly effective adjuvants for enhancing immune response to vaccine antigens and is a vital component enabling new vaccine candidates and advancing vaccine development.   However, saponins are currently supplied from non-sustainable sources creating potential supply chain risks and limiting their potential in new vaccine developments. We're working to deliver a solution.
TECHNOLOGY PARTNERSHIP
SPI Pharma, Inc. and Q-Vant Bioscences have agreed to come together to leverage Q-Vant's leadership in unique, sustainable saponin extraction technology with SPI's global reach in the pharmaceutical industry and SPI's strict quality/GMP standards. We will work together to expand commercial-scale GMP manufacturing of high-purity saponins and enable global pharma customers access to sustainable, scalable, and fully-integrated supply of saponin adjuvants.
READ THE PRESS RELEASE
SUSTAINABLE DELIVERY OF BILLIONS OF DOSES OF SAPONIN-BASED ADJUVANTS
Q-VANT has solved the supply chain problem of QS 21 and other Quillaja based saponin adjuvants for the global pharmaceutical market.
World class knowledge and experience in quillaja saponin supply chain, agronomy, extraction and purification. 
Disruptive technology to increase the potential for sustainable QS 21
First company that is vertically integrated including a secured sustainable quillaja raw material supply through pharma cGMP commercial scale production of QS 21 and other saponin based adjuvants.
SPI Pharma has extensive experience and knowledge of aluminum hydroxide chemistry, with more than 20 years for Alum gels as a vaccine adjuvant. SPI has served the industry for decades, supplying major vaccine producers.  This reach will allow the market to gain fuller access to Q-Vant's innovations.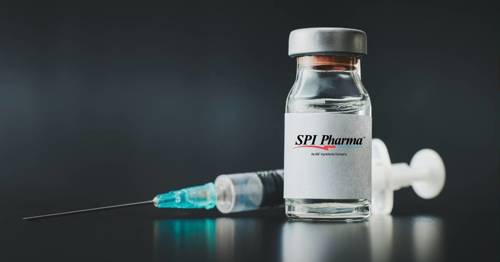 Q- VET S™ is a Standardized full spectrum saponin product equivalent to Quil A extracted from any part of Quillaja saponaria Molina and purified using our proprietary technology. This guarantees a fully sustainable supply chain, and long term continuity of supply (Download the brochure).
QS-21 INFINITY™ is Q-Vant's pure QS 21 fraction collected from a fully sustainable raw material source for pre clinical and clinical use. The product is made under pharma GMP (Download the brochure)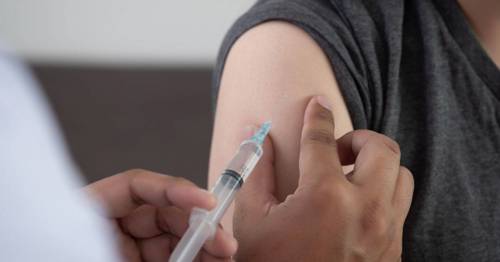 Contact our Experts Today
Learn how SPI Pharma and Q-Vant can enhance access to Saponin based Adjuvants and enhance your vaccine development.  Contact us to discuss your developments with our experts