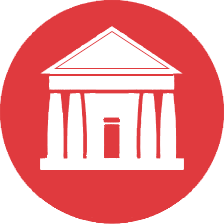 The pharmaceutical landscape is continuously changing – you need a partner that can help you navigate the challenging global regulatory landscape.
At SPI Pharma our Regulatory Compliance Department has the expertise and experience to enhance your global reach. Our team of global regulatory affairs professionals continuously monitor country-specific regulatory requirements. As SPI products have regulatory status in commercial drugs & applications worldwide - we are actively involved in international trade associations. The result is an easier and accelerated path to global commercialization of your products.
With our expertise in global regulations, we can help you reduce your risk of noncompliance and gain faster, easier access to global markets. You'll also benefit from the peace of mind of knowing that you have assured expert technical support—when & where you need it!